Upcoming Courses
2019 Schedule at Constellation, Thailand
Constellation is a multi-disciplinary project, connecting art, theater, performance, media literacy, science and sustainable design. Permaculture and regenerative design constitute foundational pillars, imbuing the project with an ethical and holistic world view.
September 13-27, 2019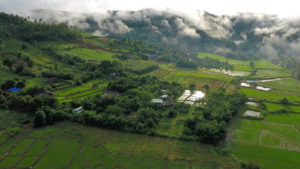 2020 Schedule at Azula, Portugal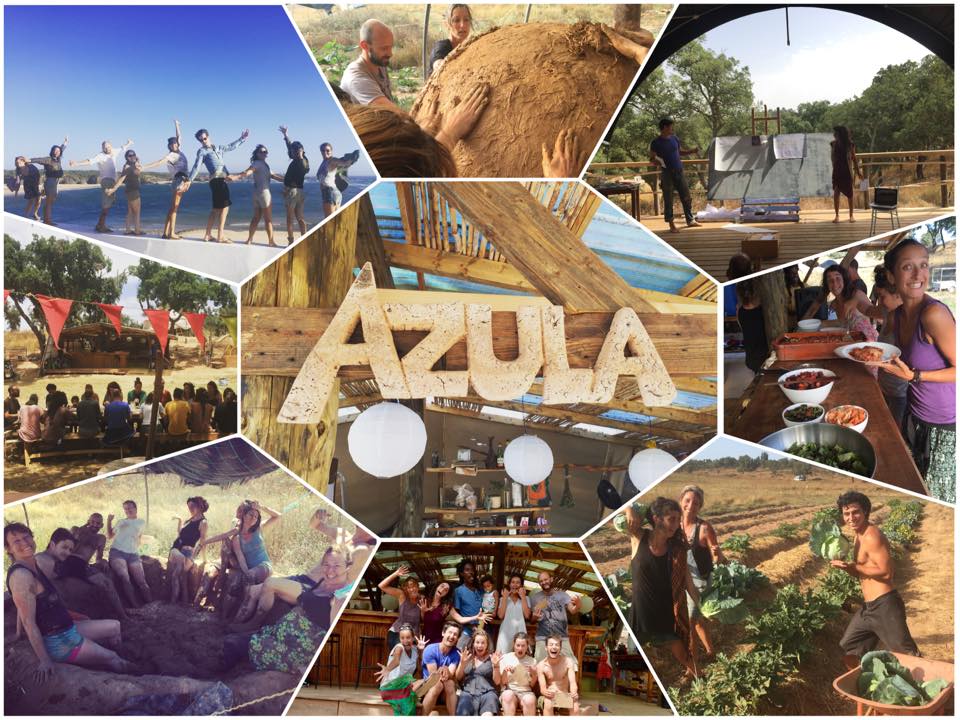 Azula and Surplus are excited to introduce the workshop schedule for 2020. It will be an exciting year with an Organic gardening workshop in the Spring and  two Extended (21 Day) Permaculture Design Courses throughout the year.  We strive to provide inspiring, professional and affordable courses to meet a wide variety of learning styles on a beautiful 16 hecter farm in Southern Portugal.
Click here for more information
Please stay tuned as more workshops will be posted!