Upcoming Courses
2019 Schedule at Azula, Portugal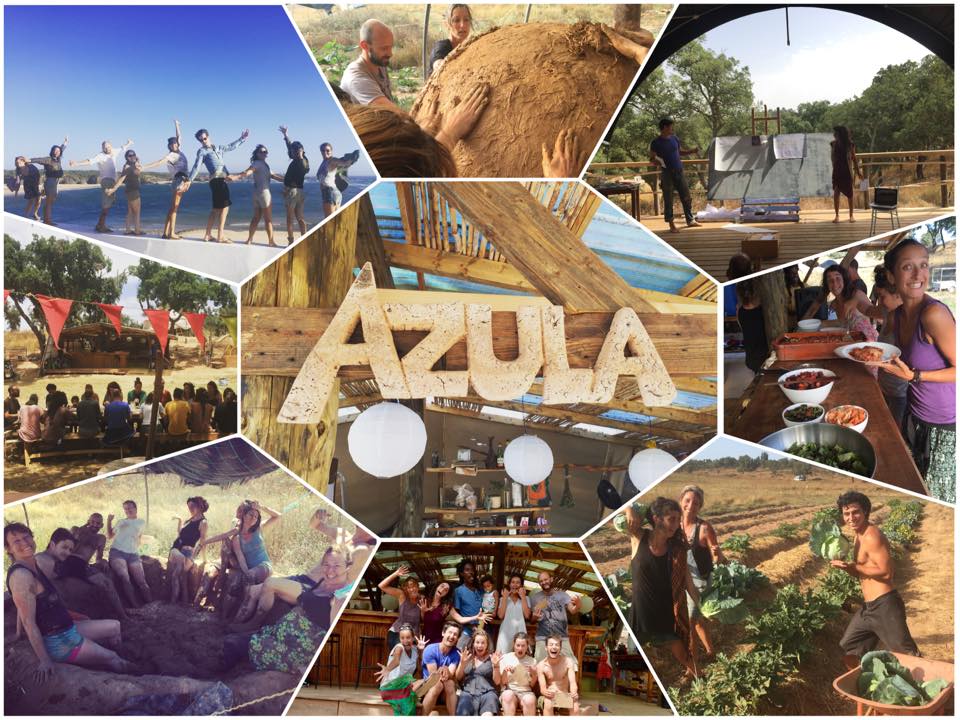 Azula and Surplus are excited to introduce the workshop schedule for 2019. It will be a full packed year with a variety of courses including Permaculture Design Courses, an Extended PDC, a month long 3 in 1 PDC, natural building and organic gardening courses. We strive to provide inspiring, professional and affordable courses to meet a wide variety of learning styles on a beautiful 16 hecter farm in Southern Portugal.
Click here for more information
Please stay tuned as more workshops will be posted!